Poll results: LG might be on to something with the V30!
49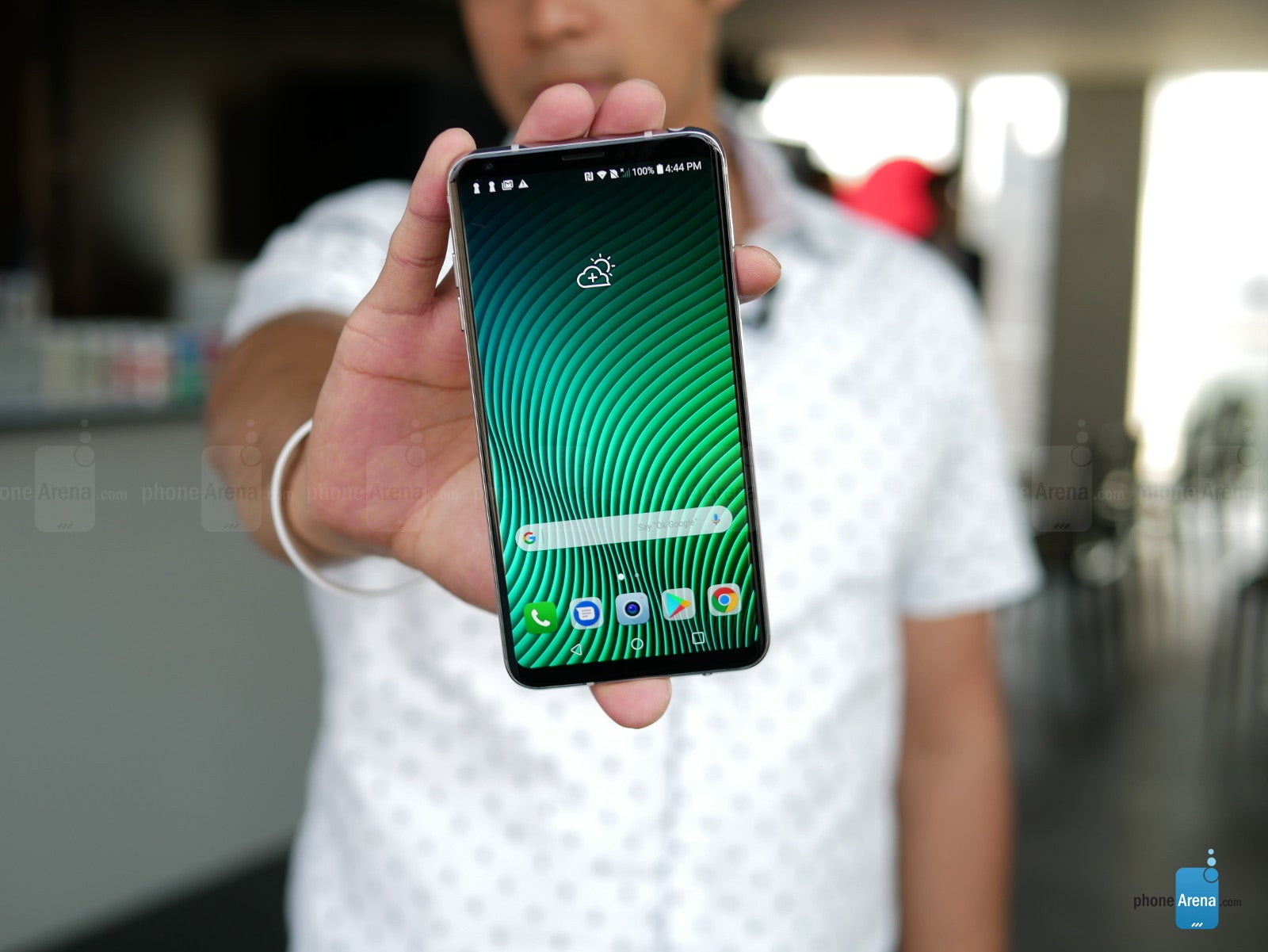 The
LG V30
was announced last week and — we have to say — it's a pretty solid phone. A lovely design, top-tier hardware, awesome camera features, a new OLED display, the removal of the rather unsightly ticker display, and other nifty tidbits. Enough talking, just check out
our hands-on
with the phone if you haven't.
But most of you have already probably checked out at least some coverage on the phone. At least the ones that voted in the following poll. Yup, we asked you what you think of it. And yes, unsurprisingly, most people love the V30, at least at first glance. LG seems to be on to something here!