Pebble Smartwatch now available on Amazon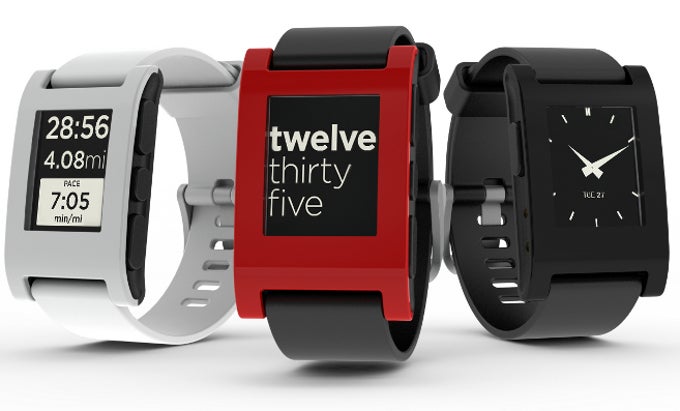 The Pebble Smartwatch, one of the pioneers of the latest smartwatch craze, has recently hit the virtual shelves of Amazon, just in time for the holiday season. This smartwatch was funded mainly via a Kickstarter campaign. This campaign turned out to be the highest-grossing in the history of the website, accumulating more that $10 million. The record-breaking wearable gadget was backed by more than 85,000 people.
Amazon has currently priced the Pebble Smartwatch at $148.99. Yet, only black and red versions of the smartwatch are in stock. You can get all color versions (black, white, red and orange) of the watch directly from its official site, but this will cost you $150 and you won't be able to use any Amazon promo-codes or discounts you might have. A silver version is available as well, but it is currently out of stock.
source:
Amazon
via
AndroidCentral