Palm Pre to be a Vodafone exlusive in the UK?
This article contains unofficial information.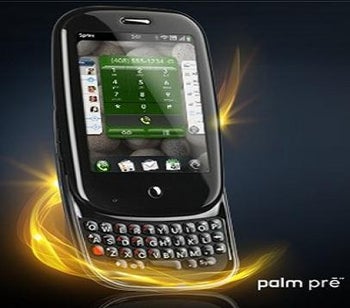 Reports are zipping through the internet that Vodafone will have the exclusive rights to sell the Palm Pre when it is released in England. While nothing is yet set in stone, the word is that the carrier is in negotiations with Palm regarding the new touchscreen device that was introduced at the recent CES in Las Vegas. Vodafone has had much better luck that rival Orange with smartphones in recent months. And while the iPhone 3G is not offered by Vodafone, the Pre is expected to challenge Apple's device once it is out on the market. For Vodafone to sell the Pre, Palm would have to make the device with a GSM radio as the U.S. version of the smartphone will run on the EV-DO rev. A CDMA network belonging to Sprint.
via:
precommunity