OnePlus 7T Q&A: Ask us anything
5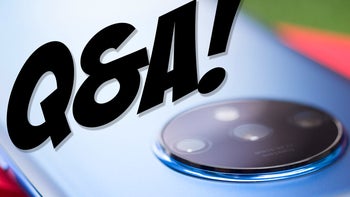 The
OnePlus 7T
is now official, merging the general design of the
OnePlus 7
with the lucrative features of the OnePlus 7 Pro. You get the same super-smooth 90Hz display as well as the same triple camera setup we saw on the OnePlus 7 Pro, but now with updated circular design, similar to the new
Mate 30 Pro
.
Interestingly, the OnePlus 7T will be available in the USA, which is curious as the OnePlus 7 wasn't officially sold in the country; instead, the more appealing OnePlus 7 Pro was sold stateside. Does this mean a OnePlus
7T Pro
could be in the pipeline?
Back on the topic at hand, we've got the newly-announced OnePlus 7T on our hands and can answer any questions you might have about the affordable 90Hz phone. Ask us anything and we'd answer in a few days' time.