OnePlus 6 Q&A: Ask us anything!
41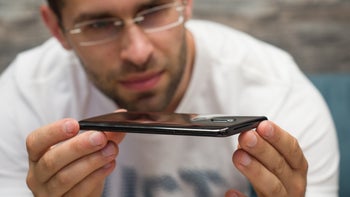 Our OnePlus 6 review just arrived, and the bottom-line is rather clear - it is quite hard to overlook this device. Although it probably no longer has the very same "flagship killer" mentality interwoven within, the OnePlus 6 is definitely a phone that wants to make a splash.
However, there always remain questions that might have been left unanswered in our review or you might just want to learn more about a niche aspect of the device - no matter the reasoning, we now give you the chance to ask us anything you wish to know about the device.
That's right, time for yet another Q&A sesh. As usual, do have in mind that we will post our answers to your questions in a follow-up post in a couple of days.
Your turn now!