Oh, no! Google's Play Store icon losing its iconic shopping bag wrapper
12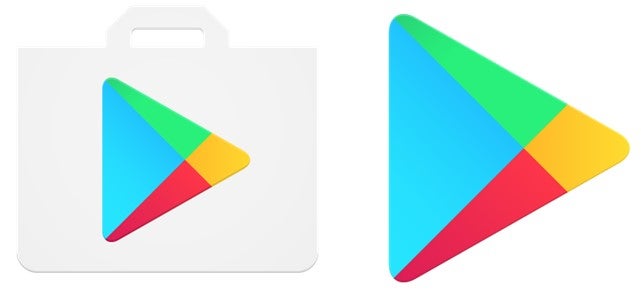 Oh, no, modern design guidelines, why you do this to us! Google is apparently on the eve of ditching the iconic shopping bag that the Play Store triangle has been stamped on in the respective Android icon since, well... forever.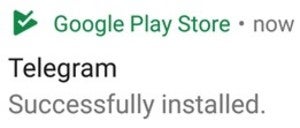 This tote bag has been a staple on our home screen for a while now, but with the latest Play Store APK, the design оf the icon has been greatly simplified, it seems, along with the Store's sign in the app update notifications.
If you are impatient to try out the new design, sideload the APK below, or just wait for an official update to roll the new visuals to your phone. Do you like the icon more now without the bag?