OUYA to have a launch event in San Francisco on March 28th
9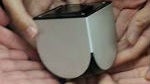 We learned a couple weeks ago that OUYA finally had a launch plan in place and that Kickstarter backers would have their OUYA consoles shipped on March 28th, but now the OUYA team looks like it is planning a launch event for that same date, which will be held in San Francisco.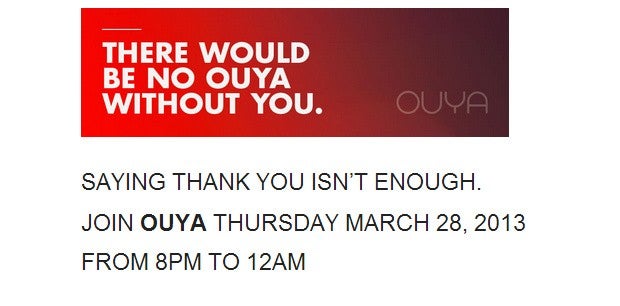 According to the note sent out by OUYA, "Saying thank you isn't enough", so the team has set up an event in San Fran on March 28th from 8PM until midnight (we're assuming that's PST, which would mean 11PM until 3AM EST). There's no word on exactly what will happen at the event, but it seems like the focus is on the Kickstarter backers and the pre-order customers.
We're assuming that we'll see an official unveiling of the Android-powered game console, but other than that, we'll just have to wait and see.