Nostalgia time: Opening the cell phone vault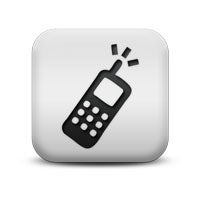 It's now so easy to complain that our smartphone battery won't make it past 5pm, or that it drops a call once or twice a week. We tend to forget that there was a time where we had to plug in a phone to get past the 20 minute talk time mark, and often had to stand in-place in one corner of our favorite store to avoid dropping the call.. We're feeling nostalgic today, so we've opened up the PhoneArena vault to bring you some memories of mobile phone past.
It's amazing to look back at how quickly mobile phones have evolved. Compared to any other consumer products sector, the mobile industry has made rapid progress. While there are still dropped calls, dead spots, and phones with battery life less than we'd like, we have to admit the technology has come a long way from these museum artifacts.