Nokia drops official edit from last night's Times Square launch party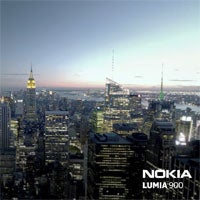 As we told you yesterday,
Nokia was in Times Square last night setting
off the Lumia 900 in style. We showed you some video from the crowd courtesy of WPCentral, but now Nokia has released the official edit of last night's performance.
Nokia and team behind the Hollywood movie, i-Robot, used the latest CGI technology to create one of the world's largest LED displays. The screens were used as part of the performance to create the ultimate music video for the exclusive remix of Nicki Minaj's Starships featuring DJ Doorly.
Check out the video below to see the official edit of the performance that marks the end of the Smartphone Beta Test and beginning of the Nokia Lumia 900.
source:
Nokia