Nokia 808 PureView in stock at Amazon
11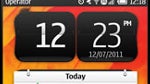 Last month, when Nokia finally caved and announced that it would offering the Nokia 808 PureView in the U.S.,
Amazon said it would release the device on July 8th
. Well guys, take a look at your calendar. And right on time, Amazon's website shows
the Nokia 808 PureView as being in stock
and available for purchase at the expected price of $699, which means no carrier subsidy on this unit.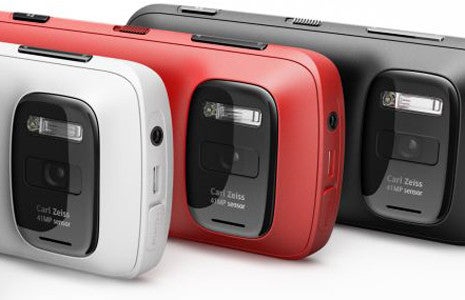 The Nokia 808 PureView camera
When the phone with the 41MP camera sensor was first announced by Nokia, the Finnish based manufacturer said that
the phone would not be coming to the States
. It wasn't that Nokia didn't feel that Americans were worthy of the new PureView technology, it was
the Symbian OS that led to the decision
. Americans do not have any loyalty to the OS, but they do love technology, especially consumer electronics. As soon as the device was announced, a cry came up in the U.S. for a Windows Phone, Lumia branded model with PureView.
Nokia VP Richard Kerris says that is going to happen
, but with U.S. smartphone fanatics demanding the Nokia 808 PureView,
finally Nokia gave in
. Of course, with RIM and Nokia competing to see whose stock drops to zero first, Nokia needs to collect coinage wherever it can, so at the end of the day it probably was not a hard decision to make.
source:
Amazon

The Nokia 808 PureView is in stock at Amazon