New Android KitKat count tease lets you win... something
47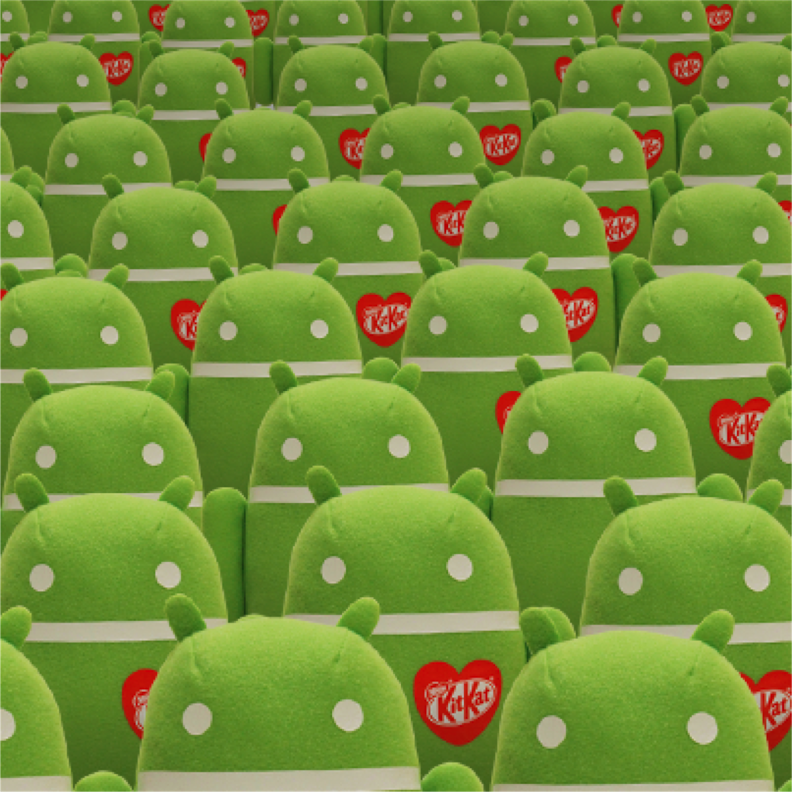 It's Monday and the
Android KitKat team
is starting the week off in top gear with a brand new tease that wants you to count the plushy green robots toys with the KitKat branding on them.
The love affair of Google and Nestlé is bringing this Twitter and Google+ tease in the form of a raffle, with the first ten who guess the number of such plushies getting an award that is not exactly specified. Is it going to be a KitKat robot plushie or a
Nexus 5
?
We guess we'll find out sooner rather than later, though at this point we have a teaser fatigue and just want Google to release the thing(s) already! How many did you count?