NBC Nightly News released in WP7 Marketplace
3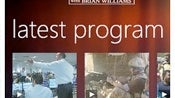 The Windows Phone 7 Marketplace already has a few quality news apps from big name sources like USA Today, BBC News, and AP News, but now NBC Nightly News (yes, with Brian Williams) has been added to the list of apps available.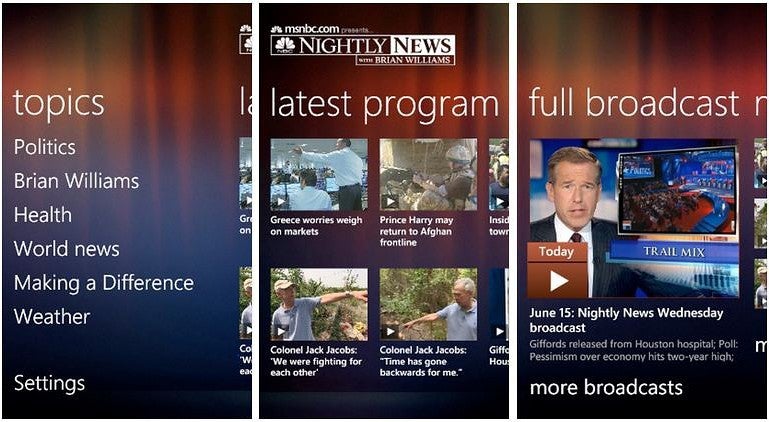 The NBC Nightly News app will be a data hog because it is highlighting video as much as possible, so be sure you know your mobile data restrictions before diving too deep into this app. The app uses a five-page hub so you can easily scroll through a list of categories, latest videos, the full broadcast video and even Brian Williams' blog.
The NBC Nightly News app also allows you to share any story or video on your Facebook wall. Definitely looks like an app worth checking out.
source:
WPCentral
Zune link
Recommended Stories