Moving pictures: here are 5 great apps to make cinemagraphs with!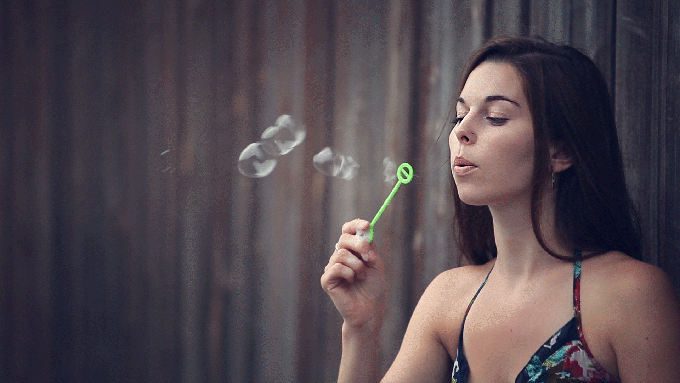 Ever wondered how one goes about making those photos where only one or two objects are moving, while everything else seems to be frozen in time? They are called cinemagraphs and are moving pictures basically done by mixing a short clip with a photo, all taken from the very same camera position. Most of the image is just the picture, but a few parts have frames from the clip imposed on top.
And, wouldn't you know it, there are a bunch of apps out there that make it super-easy to make cinemagraphs straight on your phone. All you need is a scene, a good idea, and preferably a tripod. Oh, and one of the aforementioned apps that make pictures move, of course. Here are some of the more awesome moving picture apps!