Motorola Droid Turbo 2: all new features
18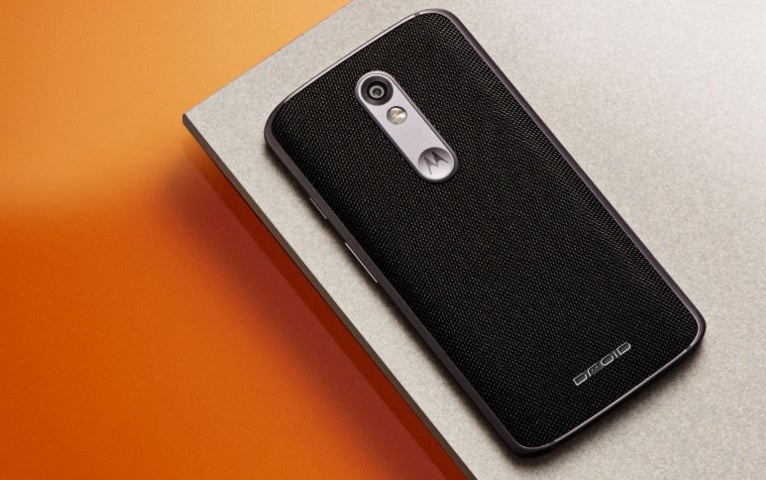 The Verizon-bound Motorola Droid Turbo 2 is the new kid on the phone block and it hides an ace up its sleeve: the promise for two full days of battery life and a display unlike any other.
Battery life is the hidden ace up its sleeve
While others focus on a sleek, thin profile, the Droid Tubo 2 puts battery on the top spot of its priorities and trades this for a bit of added girth. For all else, it's out there with the best phones that you can buy right now: it sports Qualcomm's top of the line Snapdragon 810 system chip, promising camera and plentiful internal storage.
In the slideshow below, we try to tell you about its 15 most important new features that make it stand out among all the others. Take a look and let us know: how do you like the new Droid Turbo 2?