Motorola DROID 2 Global is spotted in the December edition of Men's Fitness
2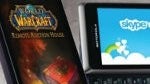 Of all places you'd expect a handset to be featured in, the Motorola DROID 2 Global was recently spotted in the December edition of Men's Fitness magazine.
Come to think of it, the high-powered handset is a worthy addition to grace the pages of such a magazine since it's geared towards males who want a great Android smartphone that shows off its bountiful power. In addition to seeing the handset, we also find both the Skype app and an image of World of WarCraft plastered on the handsets – which could hint to a partnership of some sort.
In any event, it shouldn't be too long now before the Motorola DROID 2 Global will begin its roll out in time for the busy holiday season.
source:
Android Central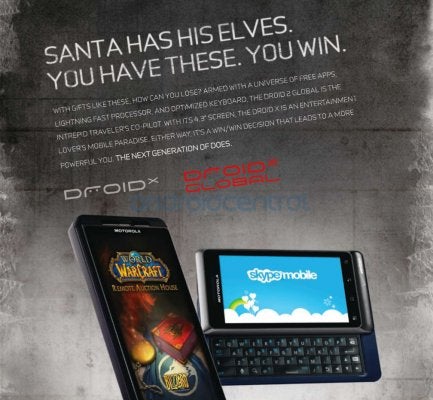 Motorola DROID 2 Global spotted in Men's Fitness