Moto X sized up with iPhone 5, Droid RAZR and Galaxy S4, looking compact
49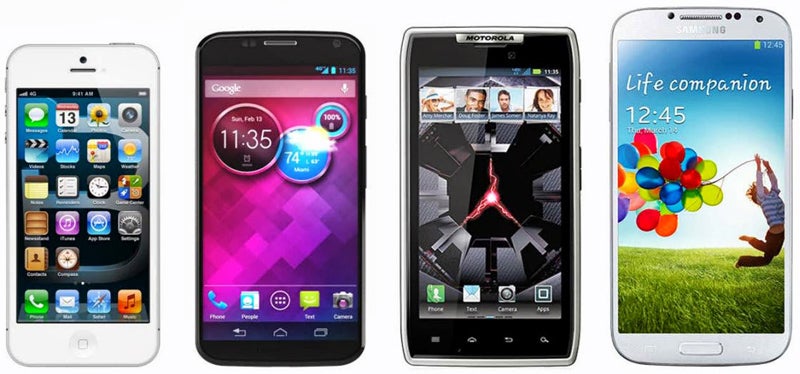 Motorola will be employing some neat tricks to keep the size of its upcoming customizable Moto X phone compact, like edge-to-edge
"Magic Glass"
molded into polymer. After showing us that same innovative glass structure, now Taylor Wimberly took to Google+ again to size the Moto X up against some current flagships.
Unlike hardware specs, we didn't have much info on dimensions and size comparisons before, so have a gander at the pic below and tell us if you agree with Taylor's comment: "
Moto X size comparison. (iPhone 5, moto x, Droid RAZR, GS4) Motorola thinks this is the world's most compact high-end Android phone
."