More BlackBerry Pearl 8220 unboxing pictures surface
10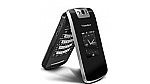 Though several pictures had appeared on the internet prior to today, the Boy Genius Report has scored some nice unboxing shots of the BlackBerry Pearl Flip 8220. Though they were relatively impressed with the overall device, they claim that both the internal and external screens could use improvement. The verdict: Not necessarily for the business person, but a decent consumer BlackBerry.
BlackBerry Pearl Flip 8220 Specifications
Click through for the gallery.
source:
BGR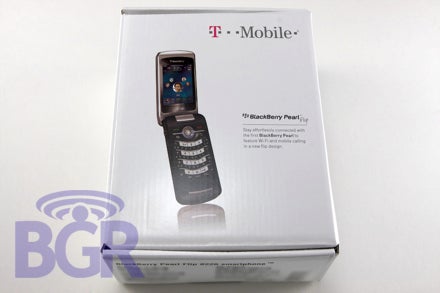 Recommended Stories