Microsoft wants 1 billion devices to be running Windows 10 in 2-3 years' time
25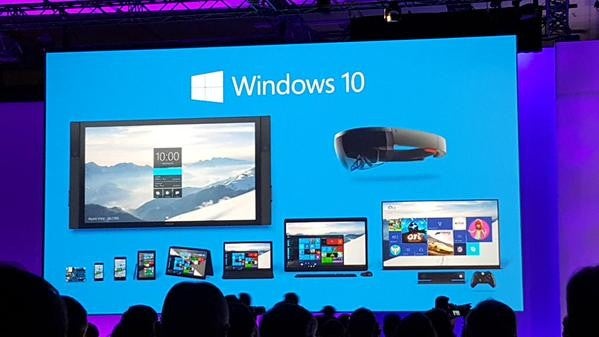 Microsoft seems pretty poised to get rid of the software fragmentation of its Windows platform and to have one billion devices running the same version of its universal Windows 10 (including PCs, smartphones, and others) platform in 2-3 years' time.
That's a pretty optimistic expectation as Microsoft is currently faced against pretty steep competition on the smartphone market, coming from Apple's iOS and Google's Android.
Still, it's worth mentioning that a large portion of the devices running Windows 10 will be desktop PCs, for which Windows 10 update will be a free upgrade for the first year of usage.
As a reminder, Windows 10 for phones and hopefully a new Microsoft flagship smartphone are due out later this year.
Check out our
liveblog
or watch the official stream from Microsoft Build 2015.
source: Microsoft