Microsoft Pix update brings flash support, new toolbar and more
2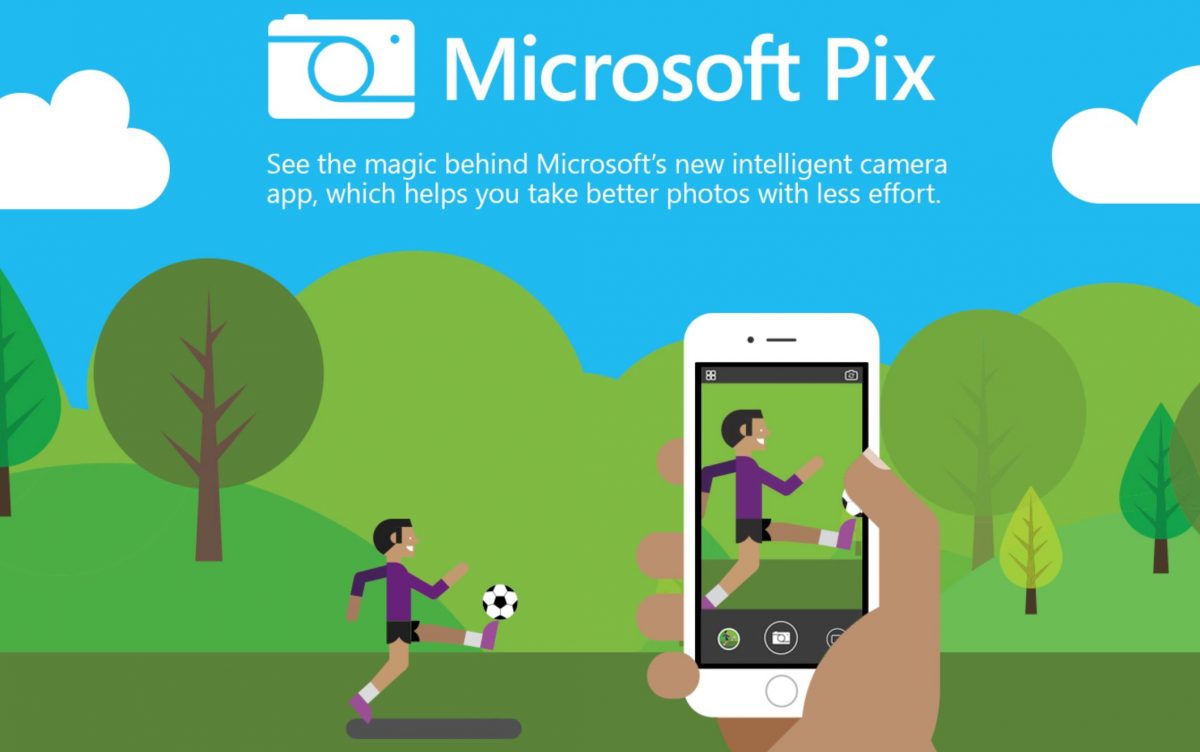 Microsoft's Pix application has just been updated with a few features which aim to improve the overall user experience. The highly-demanded flash support is finally added in version 1.0.28, but there are other nifty additions coming with the new patch as well.
A new collapsible toolbar will display your flash, timer, and grid overlay in order to ensure ease of access and better organization. Microsoft is also improving shutter-to-shutter speeds and the launch time of the app itself, while also reducing it in size.
Microsoft Pix is currently only available on iOS and it works both on iPad and iPhone devices, but requires iOS 9.0 or later. This intelligent camera app is completely free, so if you haven't tried it out yet, now would be a good time.