Live images of the HTC DROID Eris and its Sense UI
30

The recent
announcement of the Motorola DROID
didn't make you forget about the
HTC DROID Eris
, right? We really hope it didn't, since what we have now is a number of live images, revealing probably the second Android-based smartphone for Verizon. Just in case Motorola's offering doesn't suit your style (and you don't feel like shelling out that $200), but still want to be a part of the Android experience, the HTC DROID Eris looks like a decent solution. When is it expected?
November 6
, of course, that's not official yet. At what price? According to the rumors, it
should cost $99
after rebate. Sounds good to us, even more when you throw that sweet Sense UI into the deal. Anyway, check out these not-that-high-res, but still quite intriguing photos.
HTC DROID Eris Preliminary Specifications
Special thanks to our anonymous tipster!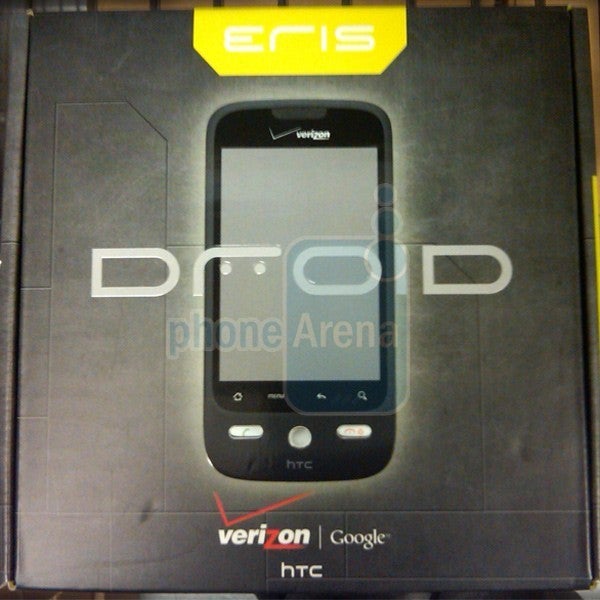 The HTC DROID Eris's box