Let this infographic clue you in on how much mobile applications really matter
1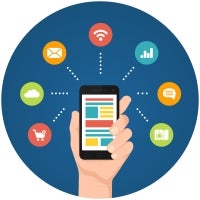 Mobile apps are an essential subject for smartphone users. Increasingly more people rely on apps to manage tasks related to things like business and fitness, or to entertain themselves with games and multimedia. That's why the team at Web Track Studio made an infographic with some interesting and unusual things you might want to know about mobile apps.
The Infographic presents an overview of mobile applications served with intriguing stats about them that you may not be aware of. You'll learn things like how many apps are being downloaded worldwide, what's the most popular category of apps worldwide, or the fact that the average person checks their device as many as 85 times a day.
Available in the slideshow below, WebTrack's infographic features plenty of stats and trends, revenue info, data breakdowns, all presented in genuinely solid graphics.
Amazing things to know about mobile apps infographic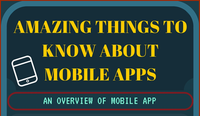 source:
WebTrackStudio