Latest app and game deals for Android, iPhone, iPad and Windows Phone
5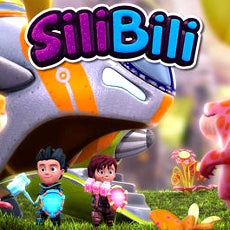 Mobile apps and games rarely go up in price, but very often go down, including down to free, especially with the proliferation of the
freemium model
in the last year or two.
After our
Friday's roundup of app and games deals
and discounts for Android, we are now posting the mid-week lineup of what got lowered over the weekend, and into the new week, so that you can take a quicker advantage of the sales and promotions.
There's something for all of us cheapskates in the last few days, so take a gander in the slideshow below, and see if anything piques your interest. These are not reviewed or endorsed by any means, just a curated collection of a few interesting apps for each major mobile OS that recently got cheaper... or free. Check'em out.