Last day for Google's 49¢ music sale
0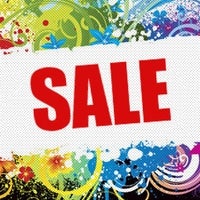 Still looking for post-holiday bargains? If music is on your wish list you may want to hurry on over to Google's music store, as the company just sent out emails warning consumers that this is the last day to purchase 49¢ music tracks (and $4.99 albums).
The holiday sale started on
December 20th
, but now it's following the old adage that all good things must come to an end.
Although the music is sold via the Android Market, anyone with a Google Music account can partake in the sale. Given that you can download the MP3s after purchase for use with any other music system, even inveterate iTunes and Amazon Cloud Share users might want to sit up and take note of this sale before it's gone.
For those of you with a hankering for discount music tracks, go get 'em!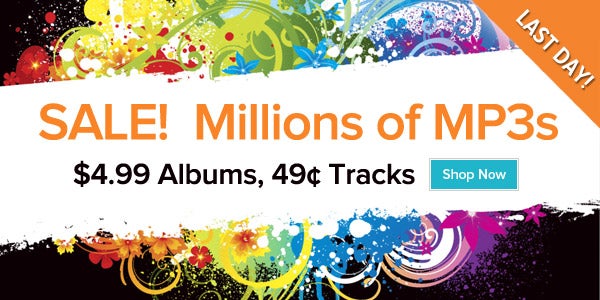 source:
Google