LG phone keypad feels like skin?
11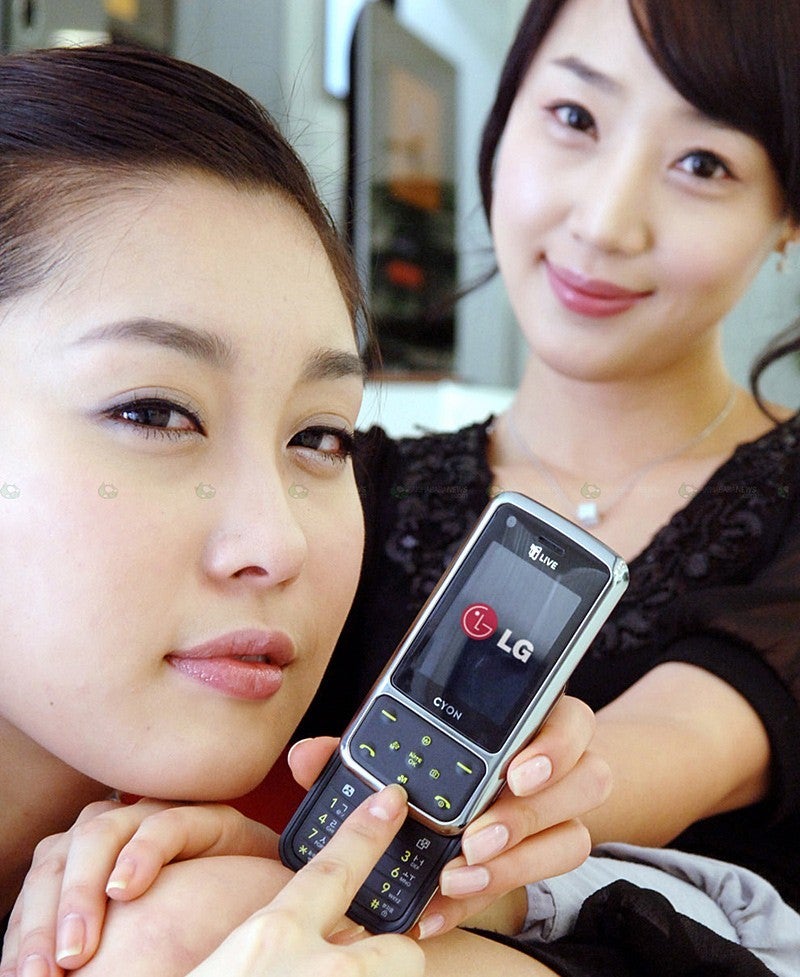 LG announced a new mid-level phone for the Korean market. There is nothing unique in the specifications of the SH240, but it attracts attention with the silicon material, used for the keypad. It is claimed to resemble the texture of real human skin. We've no clue what its idea is, but the Korean ladies seem to enjoy it a lot.
For now, the "skin-phone" is scheduled only for a Korean release (at a price of about $400), but if it proves successful we may see this "technology" on the European and U.S. market in future.
source:
AkihabaraNews
via
IntoMobile