LG military green enV for Verizon
This article contains unofficial information.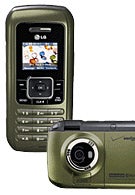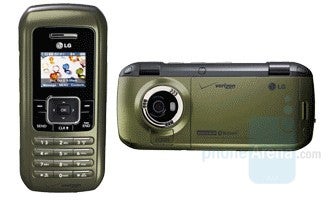 LG enV is the successor of the V, and one of the best-selling models from Verizon Wireless. Both phones have rather rare form-factor, featuring numeric keyboard and small display on the front, and side-opening clamshell to reveal full QWERTY and bigger display on the inside. It seems that this is a successful form-factor, as the VX10000 will also use it in the future. But before it comes and replace the enV, rumors said that a new additional color will appear – green. One of our readers posted link to the image, revealing it is a military green variant.
Source: vcab01