LG embraces MeeGo, to showcase smartphone and tablet prototypes in May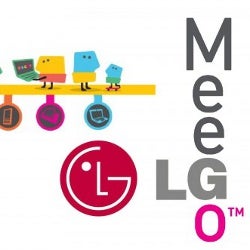 Just when you thought MeeGo was on itsway to slow, but certain demise, LG seems to have embraced it in a rejuvenating hug. The company will showcase prototypes running portsof MeeGo and that includes both smartphones and tablets. We're still far from an officialdevice, though.

After Nokia announced it's largely stepping away fromMeeGo with only one experimental device to be released, the platform wasleft solely in the hands of Intel. MeeGo might be in its earlystages, but it does give the much needed differentiation and that'swhat might attract more companies to it. In the case of LG, we'llhave various prototypes showcasing where's MeeGo gone so far. It willall happen at a press conference dedicated to the platform at the end ofMay, so stay tuned.
source: MeeGo Experts via Engadget