LG V30 Q&A: Ask us anything!
41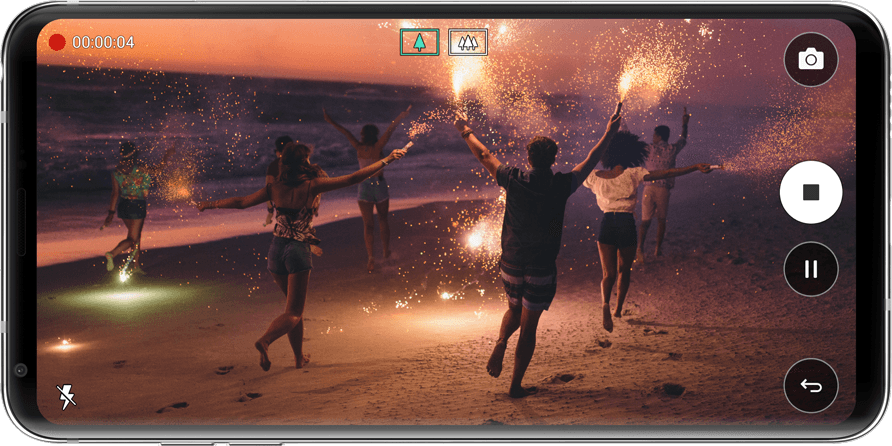 The Note 8, the Pixel 2/2 XL, and the
LG V30
are undoubtedly the hottest Android phones out there, with the latter just hitting the shelves in the US. What makes this one particularly exciting is the large scope of neat multimedia features on board: it has a lot going on to differentiate it from the G6, and is without a doubt the most advanced handset LG has ever had in its portfolio.
Well, just as you might imagine, we have a V30 ond us and are working hard on that review, which makes us a suitable party to answer all of the questions you might have about the handset.
Sо, do your best, shoot your questions and we'll try to answer as many of these as possible.