LG Optimus 4X HD promo video released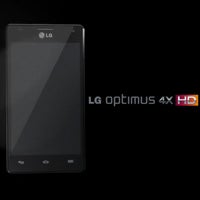 The video is a high-energy tour that takes the viewer through all the highlight features of the upcoming handset. LG focuses on three key areas that it denotes as "eXcellent Performance", "eXceptional Display", and "eXquisite Design." It ends the ad by saying that the Optimus 4X HD is "Beyond eXpectation." You see what they did there?
If you haven't had a chance to see what LG has in store for this device or just need a refresher, be sure to check out our
hands-on look at the LG Optimus 4X HD
we did back in February at MWC 2012.