LG G4 dirt-cheap on eBay right now - save yourself $100, get it for just $179.99
9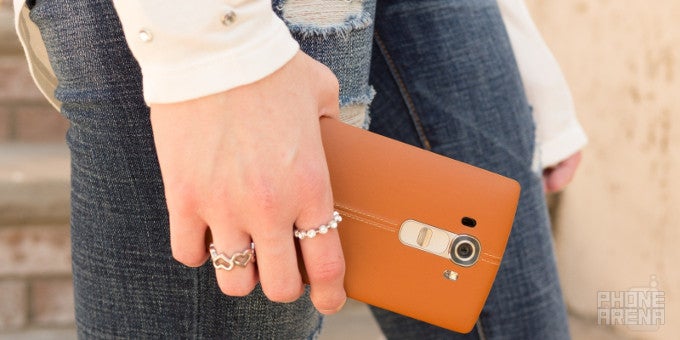 Product
Location
Item Condition
Current Price
Offer Expires
LG G4 32GB
eBay
New, aftermarket packaging
$179.99 (

$279.99

)
35% discount
-

In case you're not impressed with the LG G5 and more inclined to get yourself an LG G4, then we have a nifty deal for you!
A third-party reseller eBay is currently selling the LG G4 way cheaper than LG is asking for it. You can get a new 32-gig LG G4 for just $179.99 on eBay, which is 64% off its regular price of $499.99. Well, now that's a real steal, and one of the better deals we've seen recently.
Note that while the device is new, it arrives in an aftermarket box and comes with aftermarket charger. Apart from that, it's new and shows no signs of wear or tear.
Recommended Stories