LG Device Loaner Program starts with LG G2
8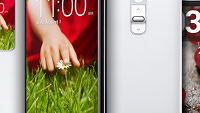 Starting on Monday, LG began its Device Loaner Program for Android developers. The loaner program was previewed last week at the LG Android Developers' VIP event in San Francisco. The program has three steps. First, register on the LG Device Loaner Program web site (click on the sourcelink), fill out an order form for the LG device desired, and ship the phone back after the 30 day loan period expires.
The loaners are provided to developers free of charge although the developer has to pay for the return shipping costs. The
LG G2
Android flagship can be borrowed although the homepage for the website also displays the
LG Optimus G
and the
LG Optimus G Pro
. Developers borrowing a phone must reside in the U.S. or Canada.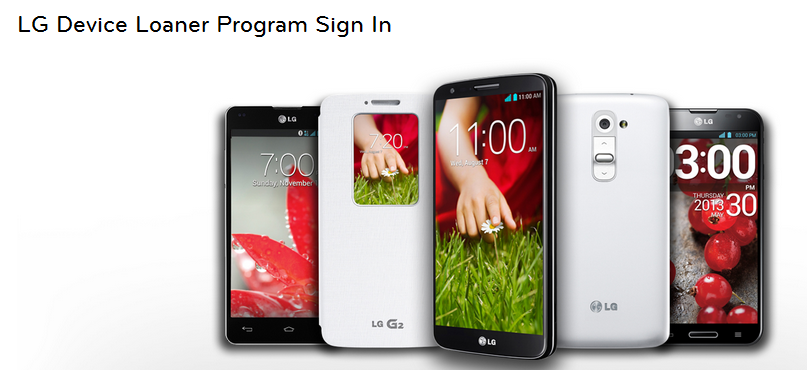 LG will loan developers an Android model for 30 days
source:
LGDeviceLoanerProgram