LG Chocolate 3 to be available also in Blue
18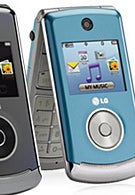 Knowing well LG and its Chocolate line, it comes as no surprise that its new Chocolate 3 will be available in a few color variants. Announcing the model,
VZW released
images of the black variant only, but on one of its less popular sites, LG has shown also a light blue option. In this version, the keypad and the music wheel on the front are in silver instead of in gunmetal gray.
Having in mind the image was shown on the announcement day, it is highly probable that both color options will be available at the time of the launch , which is expected to happen sometime next month.
LG Chocolate 3 Specifications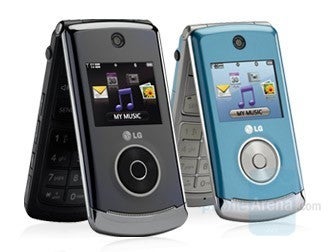 source:
LG