Jimmy Fallon and Justin Timberlake strike with a new Apple iPhone 6 ad
10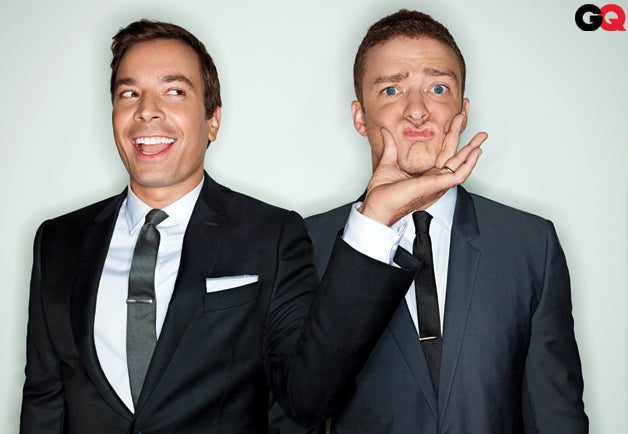 The new Apple iPhone 6 ads are a lot of fun. They feature two of America's most loved TV personas: host of The Tonight Show, the always entertaining Jimmy Fallon, and ladies' favorite and just a cool guy, Justin Timberlake.
And now, there is a new ad featuring both of them. It's called voice text and shows how the addition of voice texting could be plenty useful with things that don't usually work well in regular text. You know, things like sarcasm. Or those times when you want to sing that forgotten shopping list item to your loved one. Or at least, for those times when your exchange student Thelonious, regretfully, has arachnophobia and cannot join your gymboree where you prepared a smorgasbord of charcuterie.
Good luck typing that.
Apple iPhone 6 ads with Jimmy and Justin
source:
Apple