Instagram for Android introduces tilt-shift effect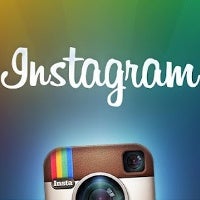 Instragram for Androild made a long-anticipated debut recently, and now the app got updated with one more awesome filter allowing you to add a tilt-shift, miniature effect to your photographs.
So what exactly is tilt-shift? The effect comes from a specific type of camera lens that gives selective focus and a overall toyish effect to scenes, making buildings and people for example look out-of-perspective small. You can also place the focus creatively, but while Android phones don't support lenses, the Instagram simulates the effect via software tweaks.