Instadict instantly gives you the meaning of words that get you lost
2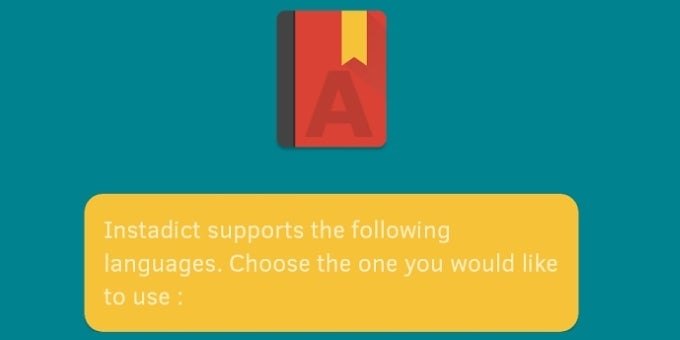 Developer

: Shashank Mishra

Download

: Android

Category

: Dictionary

Price

: Free

Ever read an article and got a little lost on the meaning of certain word? If only there was a convenient way to instantly look them up in a dictionary, instead of having to open another app and take your attention away from what you're reading.

Stop right here – Instadict is just the thing. It's an app that lets you view a word's meaning instantly and almost anywhere. Just copy a word and shake your device horizontally and you'll get a pop-up message explaining the word. You don't have to interrupt what you're doing.

While you usually have be connected to the internet to read articles, Instadict supports offline operation just as well. You can simply download the dictionary you need from the Play store, and you'll be set for offline mode.

Instadict is free and available on Android.

Recommended Stories