Infographic explores the history of Android
34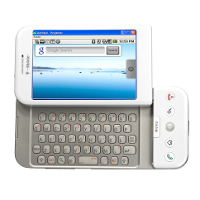 If you don't remember Android updates like "Cupcake" and "Donut" and you have no recollection about the
T-Mobile G1
(which was produced by HTC, not LG as stated in the graph), you might want to study the infographic below. Even if you know everything there is to know about what has become the world's most employed smartphone OS, you might want to take a look at the history of Android in this form.
The inforgraphic, which was produced by a U.K. gadgets retailer, takes a look at the highlights of each new build of Android, starting with version 1.5 Cupcake, to the recent Android 4.4 KitKat. There is also a look at the most popular free and paid apps for the platform.
If you want to study up on the history of Android, or merely confirm your present knowledge, you can click on the slideshow below.
History of Android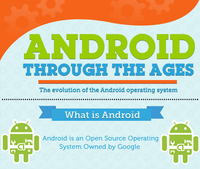 source: UniversalGadgets