Huawei P20 & P20 Pro Q&A: Ask us anything!
19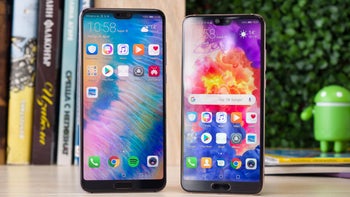 Just a week or so ago, we reviewed the Huawei
P20
and
P20 Pro
. Of course, as it usual happens, you might have questions and queries that have been left unanswered. Worry not, time for a Q&A!
Ask us anything you wish to know and we'd do our best to answer in a couple of days. Ask the questions in the comments box below,
but have in mind that they will be answered in another article and not this one!
Now go, ask away!