How to turn the LG V10's secondary ticker screen off
10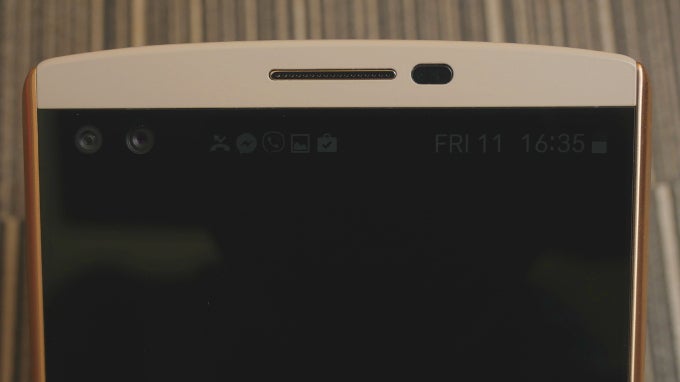 The
LG V10
's Second screen (the so-called "
ticker
") landed the phone a steady spot among the more peculiar smartphones that came out in 2015. It's an always-on mini display that resides in a strip above the "regular" screen. Instead of having an LED to alert the user for pending notifications, the ticker will always be dimly lit, showing the clock and apps that have messages waiting.
This is comfy to have, sure, but there are these rare occasions when one might want to turn the thing off. The phone will automatically shut it off whenever it goes into power saving mode, but that's not to say that the user doesn't have control over the secondary display's behaviour. Here are the options you need to visit in order to have it turned on / off whenever you want.