How to sync your Facebook events with the iOS calendar on your iPhone
0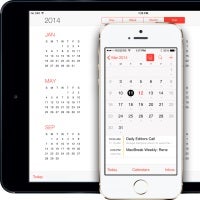 One of the better parts about Facebook is the way it exposes you to your town's local scene and night life. You get to subscribe to the places you frequent or are interested in visiting, learn about the events they organize the moment they pop up, invite your friends and organize a night to remember!
Although Facebook is fine for that by itself, nothing beats syncing your event schedule with the iOS calendar. This way, your iPhone can help you take care of all the notifications and alerts that inevitably pop up in the process.
In this how-to, we'll show you how easy it is to sync your Facebook events and friends' birthdays with the iOS calendar. The straightforward process is explained in the slideshow below.