How to unlock your Galaxy Note 8 with irises: A visual guide
15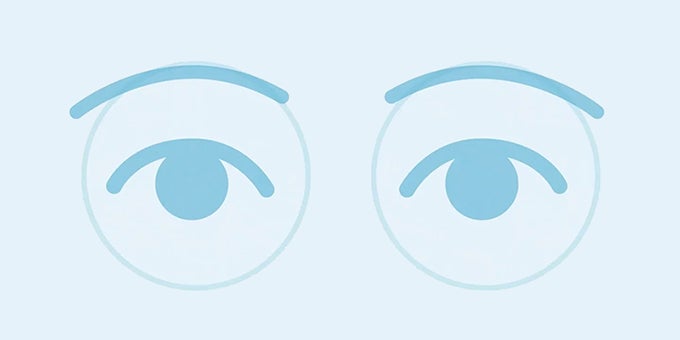 Ever since the Galaxy Note 7, Samsung has endowed its high-end handsets with iris scanners that essentially enable users to employ another layer of biometric security frontier.
Being the best large-screen phone Samsung has come up with so far, the Galaxy Note 8 is, of course, coming with this neat feature on board. In case you have a serious gripe with the awkward fingerprint scanner positioned at the upper rear of this rather tall device, then you'd likely want to use the built-in iris scanner given that it's so much easier and doesn't require you to fumble your way to the rear of the Note 8 aimlessly searching for that fingerprint scanner.
Enabling this feature is pretty easy, but we are still going to show you how to do it since it's a quite notable new feature that's likely to become a staple of Samsung's future flagship handsets.