How to selectively control which Android apps can access the Internet at any time
16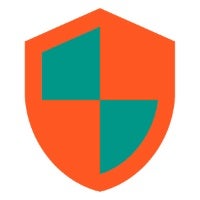 Is your monthly internet allowance putting pressure on your internet usage habits? Or you simply want to block a bunch of apps you have installed from having access to the Internet? That's cool. There's an app for everything, and there's one for that sort of functionality too. Meet NetGuard, a free Android firewall acting on the premise of selectively controlling apps' privilege of accessing the Internet.
Before NetGuard, there was no way to pull this stunt off without rooting. But with this app running on Android 5.0 and higher, choosing which apps get Internet access and which don't becomes a piece of cake.
In this tutorial, we'll show you how to quickly and easily set up NetGuard on your Android 5.0 device. It will take no longer than 10 minutes and the process requires no tweaks or roots — just installing a fine app and getting it working!