How-to: recover deleted photos and videos on your Android device with DiskDigger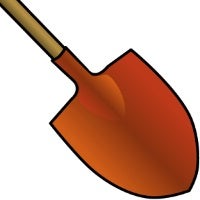 Accidentally deleting important files - unfortunately, it has happened to the best of us. Despite the sinking feeling, this isn't the end of everything, as there are apps that can restore some or most of the lost content. One of the more popular solutions for Android devices is DiskDigger, an app that's able to recover .jpg, .png, and .mp4 files from internal and external memory. Seeing that most of the data you will miss most painfully are all the photos and videos you took, the file type limitation isn't something to be wary of. We will now show you how to attempt to recover some of your lost multimedia belongings through the app.
Before proceeding, root your device if it isn't rooted already. DiskDigger needs low-level access to memory to pull your nuked data out of oblivion.