How to mute/block Facebook Messenger on Apple's iPhone 6 and iPhone 6 Plus (iOS tutorial)
1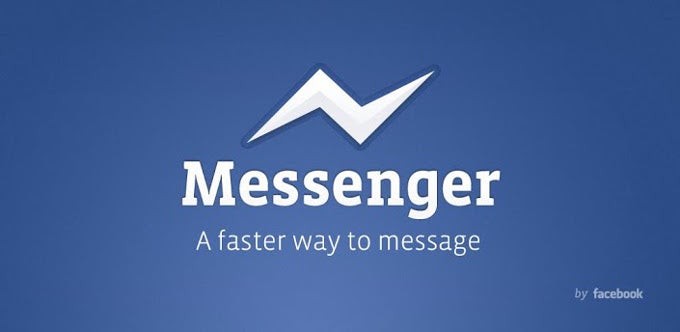 Facebook Messenger is a great way to connect with friends, but it can get a bit overwhelming, especially in those times when you want to concentrate on something important, and the constant plunky notifications keep on coming. So can you actually get a peace of mind and block or mute the annoyance?
It's easy to mute Facebook Messenger and stay concentrated
Luckily, it's very easy to mute conversation on Facebook Messenger, and we'll guide you through the process in a few very simple steps. This guide was written using the iPhone 6 and iPhone 6 Plus, but it would - naturally - work on all earlier iPhones and iOS devices running the Facebook application.
With no further ado, let's get to the task: here's how to mute and block Facebook Messenger on the iPhone 6.