How to make your Galaxy S6 or S6 edge look and feel like stock Android
12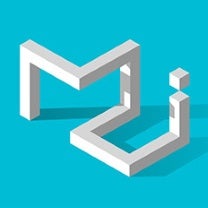 The Samsung Galaxy S6 is many things, but a "stock Android" device it absolutely isn't. It also isn't a Google Play Edition device either, which means you're stuck with the design and functionality Samsung intended.
Now, TouchWiz isn't a bad interface to be using in this day and age, but if your Material heart is longing for some "pure Google" action on top of 2015's finest Android smartphone, we've got the solution. It's built right inside the Galaxy S6 &
edge
, and is very simple. Just follow the guide below.