How to hide apps on the LG G5 and keep your home screen squeaky clean
4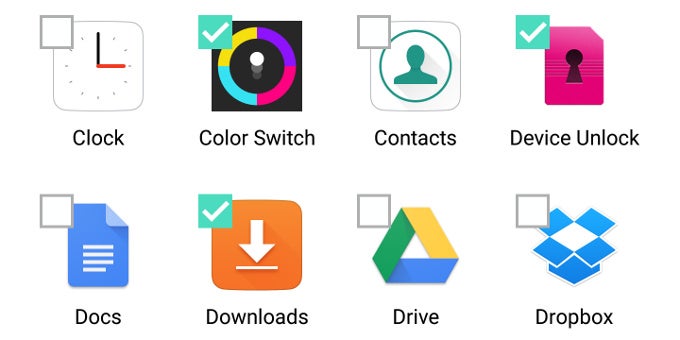 With the G5, LG introduced its revamped user interface, UX 5.0 Home Screen, which is way more streamlined than any of its predecessors. That's a positive change on LG's end, as we were never fans of the vivid and childish-like interfaces on the G3 and the G4.
The new one is more mature and we like it that way, but sadly, some arguably useful features got ditched. The app drawer are gone, for example, which means that all of the apps are placed on the home screens, just like on iOS. This means that all of your apps are placed on your home screen, and there's no other way about it!
How to hide these? Put them in a folder? Well, sure, you can do that, but LG's got our backs with a much more elegant approach. Check it out right below!