How to forward texts and call notifications from your Android device to your PC
9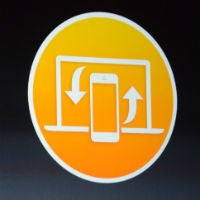 The ability to connect your phone, tablet, and PC, in a way that allows you to send and receive texts or carry out conversations on either device is not a new one, however, it is fairly young in its development. The concept is part of Apple's "
continuity
" ideology that was introduced last year, with iOS 8. It can also be seen in
Samsung's Flow
, which is still in beta, but offers functions much similar.
Well, what if you are not stocked up on devices from either company's ecosystem? Good news is that, so long as you have an Android smartphone, you can still have notifications pushed to your PC, or another mobile device running the same OS, using a pretty nifty app. Check it out below!