How to forward calls on your Samsung Galaxy S6 or Galaxy S6 edge
11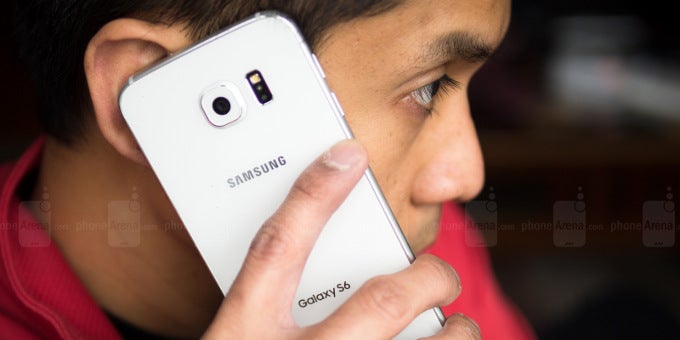 Call forwarding is certainly not a new feature - it's been around for decades, and naturally, modern-day smartphones also have in their seemingly endless bag of features and functionalities.
The ability to redirect incoming calls from your mobile number to another one might not seem like something just everyone will benefit from, but certainly, it's as useful as it gets.
Normally, you'd find this feature on 99% of all current Android devices, hidden somewhere in the settings menu of the phone app. With the Galaxy S6 and S6 edge being among the most popular ones on the market right now, we decided to show you how to make full use of this feature if you are sporting one of Samsung's top-tier beasts.
Here's how.