How to enable or disable the lowercase keys on iOS 9's keyboard
6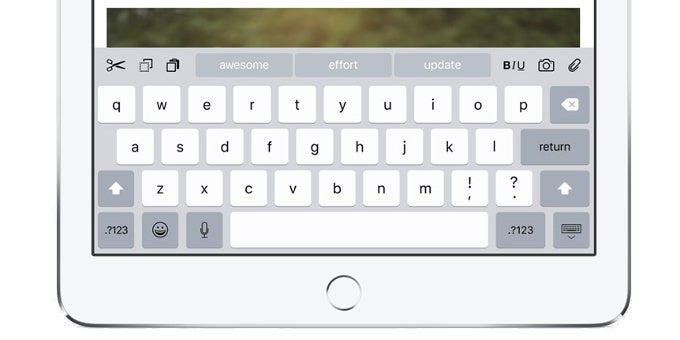 Up until a short time ago, the stock iOS keyboard was all caps. This got changed in iOS 9, the most recent major iteration of the OS, which introduced a dynamical case-shifting keyboard that switches between lower and capital letters.
While it's a most useful feature that makes it easier to see what case you're about to be typing in, it might not suit just everyone. In case you've grown accustomed to the classic all-caps uppercase keyboard that has been cutting it well until iOS 9, worry not! You can either disable or enable the lowercase keyboard by simply flipping a switch.
As usual, we'll be showing you the ropes on how to do so.