How to disable Control Center on your iPhone/iPad (iOS 8 tutorial)
12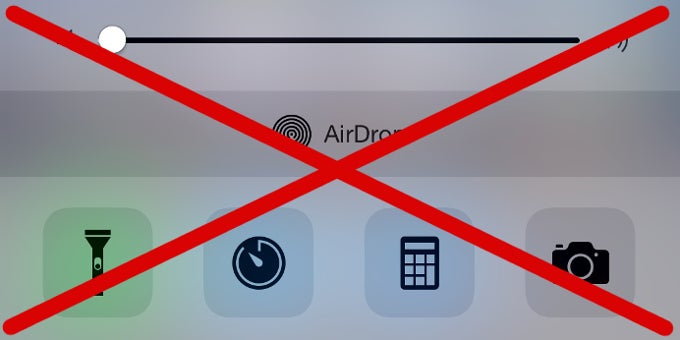 Control Center is one of the arguably most useful aspects of iOS - it gives you easy access to some very useful shortcuts, like airplane mode, Wi-Fi, Bluetooth, Do Not Disturb, and Portrait Rotation Lock.
You can also manually adjust your brightness, control music/video playback, and volume. You can also easily enable the AirDrop feature that makes your device discoverable. Last but not least, you are greeted by shortcuts to your flashlight, chronometer, calculator, and camera.
It could be one of the most useful aspects of iOS, but let's face it, not everyone needs this enabled at all times on their iOS device. Well, as certain features embedded within iOS, you can easily disable this otherwise convenient shortcut hub.
Why? Because we can, so why not? Here's how to disable it!