How to delete your browser history on Apple's iPhone 6s (iOS 9, Safari tutorial)
10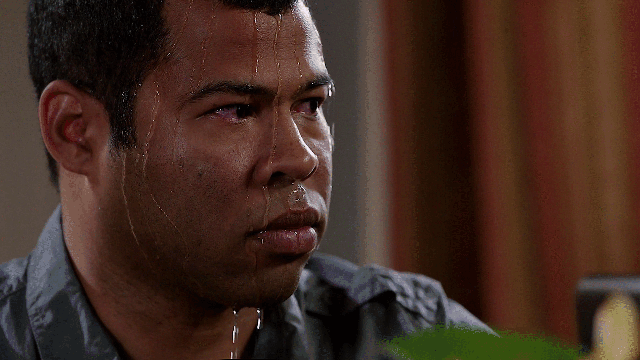 Every once in a while we tend to use our smartphones for all the wrong reasons. We visit certain cat websites, or other popular hubs, and we want this to stay a secret.
We all need a clear browser history
However, if you've got that brand new Apple
iPhone 6s
that everyone is talking about, you're bound to have friends and acquaintances ask you to give it a spin and - of course - they inevitably head to that most secretive of places that is your browser.
There is just one step from embarrassment there, and as you are quickly thinking of a reason to get back your precious device, you realize that you should have cleared that browser history. After all, no one wants to know that a respectable person like yourself frequents cathub.com!