How to customize LG V30's Floating bar and make the most out of it
5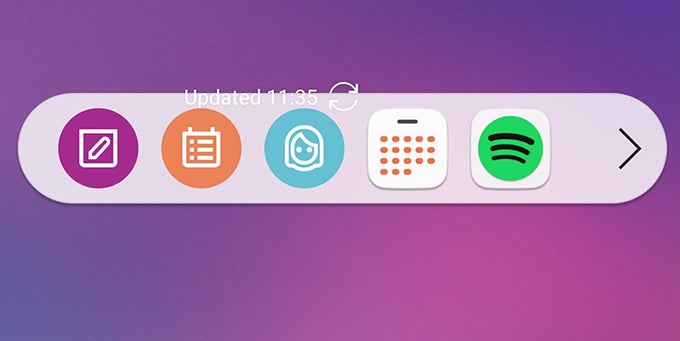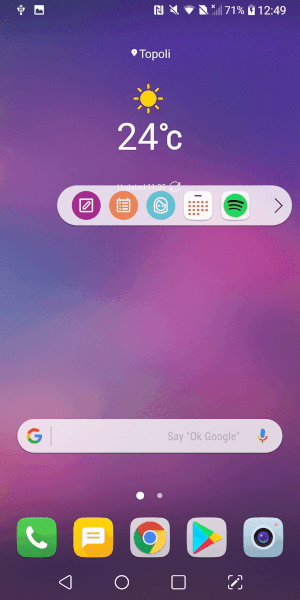 One of the notable new features of the LG V30 in comparison with either the V20 and the V10 is... the lack of a dedicated ticker display sitting atop the regular screen.
Probably a minor setback for the die-hard fans of LG's specc'd-out phone lineup, the absence of this former highlight of the V-series is set to make the V30 that much more mainstream and appealing to the regular customer.
In lieu of the ticker display LG has thrown in a so-called Floating Bar feature, that nothing more than a glorified shortcut hub and app launcher. It's not as customizable as we'd like it to be but might still be useful to many.
We are about to show you how to enable this feature and customize it per your heartfelt content.
Check out our guide and you will know how to, too!